Welcome to First Baptist Church
Our purpose is to honor God by leading people to become fully devoted followers of Jesus Christ.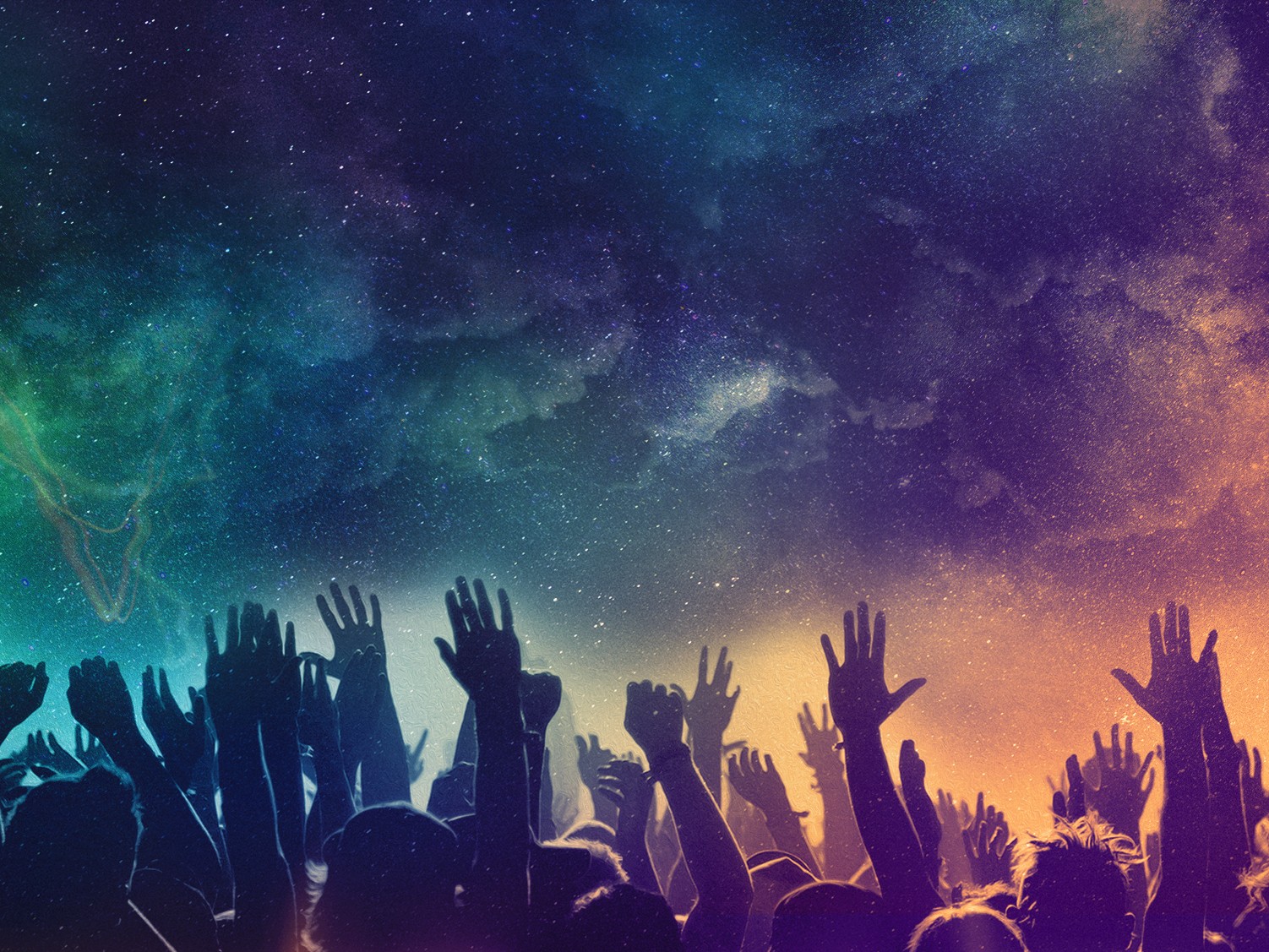 Sunday Small Groups - 9:00 AM
Morning Worship - 10:30 AM
A Message From our Pastors
We are glad that you have chosen to explore First Baptist Church of Milton through our website. We want to take this opportunity to welcome you and extend an invitation for you to get to know the First Baptist Church community better. You'll find some helpful information here plus an opportunity to watch our worship as we livestream each Sunday at 10:30 a.m. on our website. But even better yet, come join us in person! We would love to meet you and share more about our ministries for children, youth, and adults.
We are passionate about loving God and loving people! If you decide to spend time with us, we pray you will see plenty of evidence of that passion in our worship, our relationships with each other, and the heart we have to serve our community and our world.
– Pastor Jamie & Pastor Andy –
To stay up to date on what's going on, and get inspirational messages make sure to follow us on social media.